Posted by:

Jabran Kundi
Post Date:
May 16, 2023
---
George Soros' Fund sells entire Tesla stake
Jabran Kundi
Soros Management Fund, an investment management fund that has showcased stellar returns for over half a century, just announced that it had sold off the entirety of its Tesla stake during the first quarter of this year.
The fund's position included about 130,000 shares of TSLA:US, currently worth over $21 million, as well as some call options on the stock. None of these positions are reflected in the fund's recent report.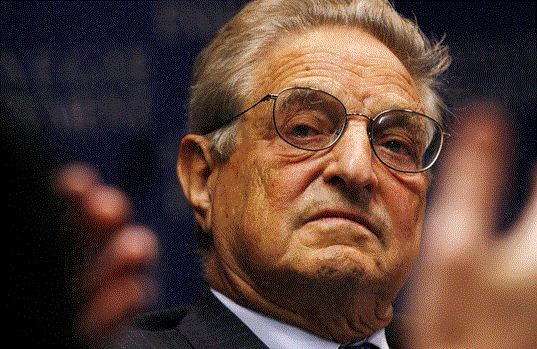 Transactions like these from famous wealth management firms often move the stock price. But Tesla was unmoved after the announcement, showcasing great strength amid the negative news.
Elon Musk reacts to the news
Elon Musk always has something to say about everything on Twitter, specially now that he owns the company.
He had this to say in reaction to the news:
Musk was referring to the comic character Mahneto, who shares a similar history to Soros: both being holocaust survivors. The attack was unprovoked. But in response to a reply from another twitter user, Musk doubled down:
How this tussle proceeds is anyone's guess but it is unlikely to generate any response from Soros. Elon Musk has faced a lot of criticism lately, mainly because of his involvement in other businesses when Tesla stock has been on the decline for some time now.
The only good news out of all this, as far as Tesla shareholders are concerned, is that the stock price has taken this news extremely well and is trading in the green today.